A premium factual-specialist distributing and producing globally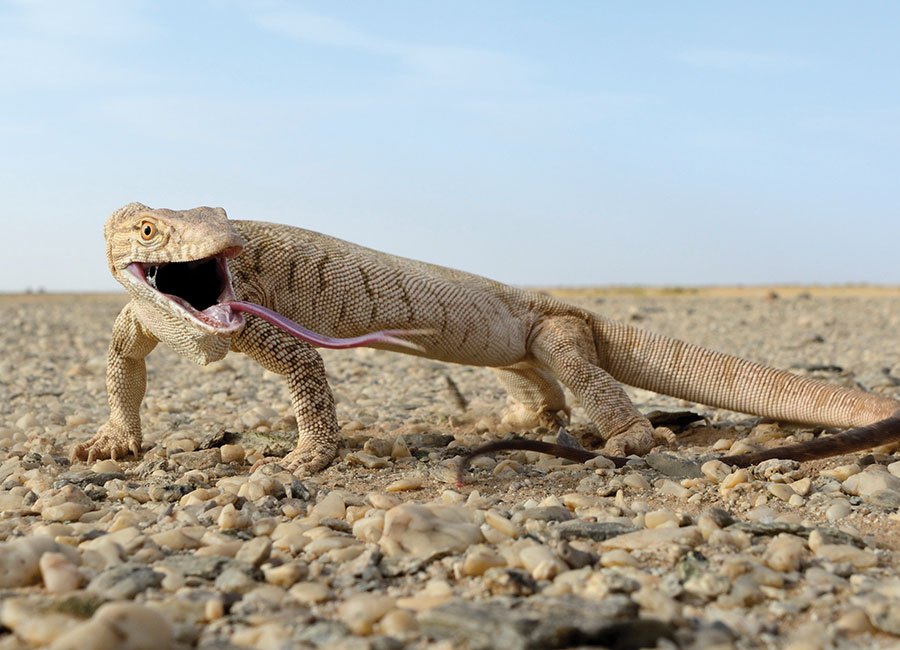 BREATHTAKING CONTENT
We pride ourselves in bringing the best of factual programming to the world. Through our collection of award-winning documentaries in HD and 4K, we offer a wide range of genres from travel, discovery, history, nature and wildlife, to science, green and current affairs. With fabulous pictures, effective storytelling, strong characters and a universal appeal, all our titles have something unique and constitute a powerful catalogue of high-profile content.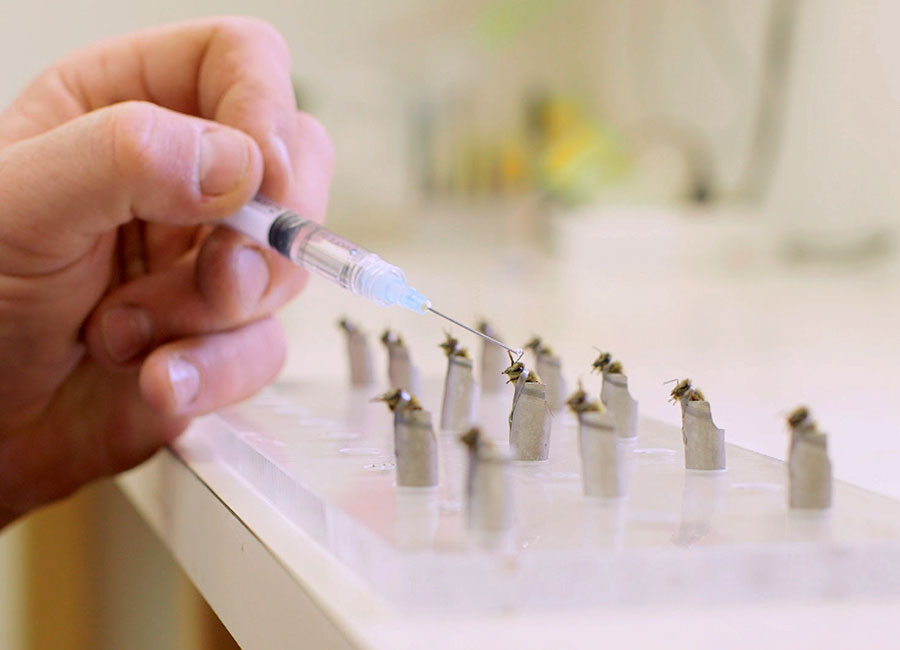 PROGRAM SALES EXPERT
For more than 15 years, we have been meeting with buyers and commissioners where they are (TV markets, conferences, Sales and business development trips) and cultivating a close relationship with decision-makers. As a result, some of the most prominent broadcasters from around the globe (ZDF, ARD, BBC, Discovery, Nat Geo, PBS, CCTV, France Televisions, Canal+ , Arte, Curiosity Stream, Netflix…) are already trusting us. Thanks to an in-depth territorial knowledge of the Media landscape, our sales team knows how to effectively maximize the value of a program and ensure its success in the distribution market.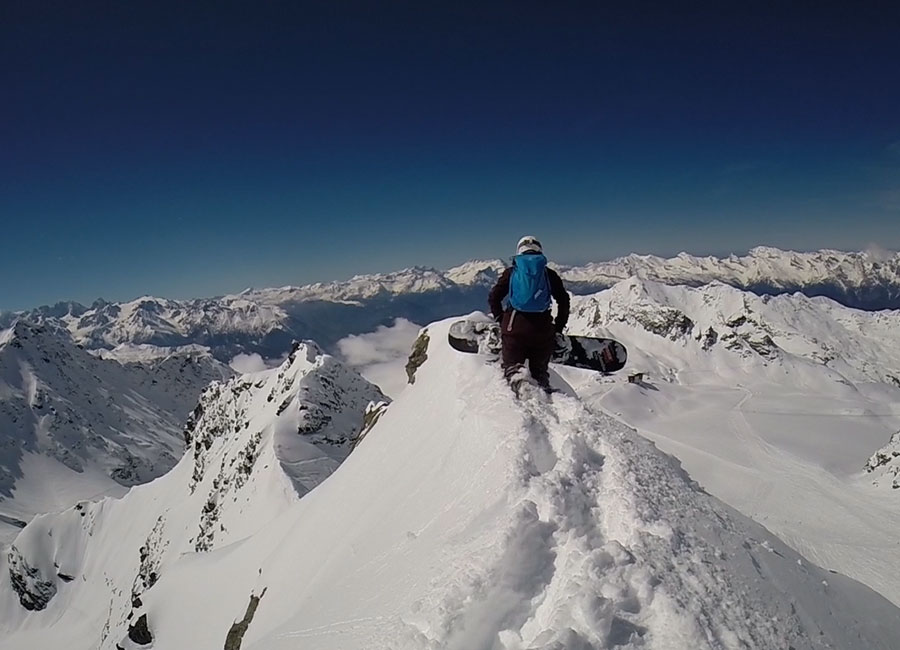 A 360 APPROACH
Being at the producer's side from the very beginning, we place our expertise in funding, international pre-sales and co-production at the service of the project. As an experienced creative and business partner, Kwanza is able to help producers navigate through a complex and ever-changing environment. By sharing our editorial input since the most early stages of a project or helping to fill-in the financial gaps when necessary, we follow the process since the very beginning, getting to know each projects inside out. From the initial idea to worldwide distribution we accompany our partner producers along the whole journey.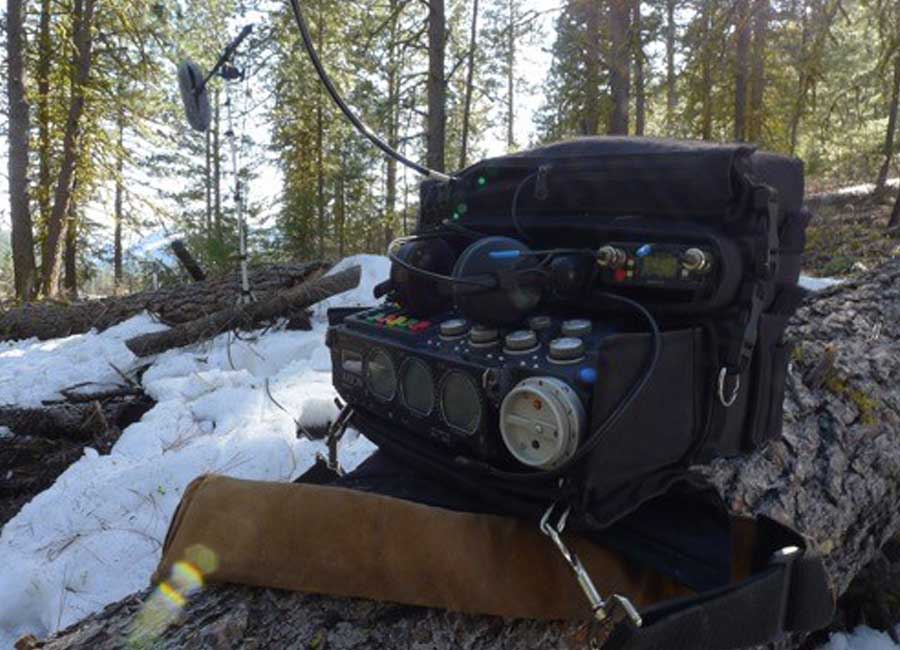 AN EXPERIENCED PRODUCTION COMPANY
Co-production is in our DNA. For over 10 years, Kwanza has been producing multiple award-winning documentaries for broadcasters around the world. Kwanza ambitious documentary films are renowned for the quality of their visuals and narratives. They have a universal appeal, breath-taking images and memorable characters. Our excellent relationships with broadcasters in Europe and abroad, our financing and pitching expertise, and our creative and editorial insight make us a go-to partner for compelling documentary projects.
They trust us.
Our Partners

It's about people
Meet the team
We are passionate and dedicated with the content we offer. Our boutique approach brings an energetic and personable touch to ensure a successful business relationship.