Butterflies rule!
1 x 52' 4K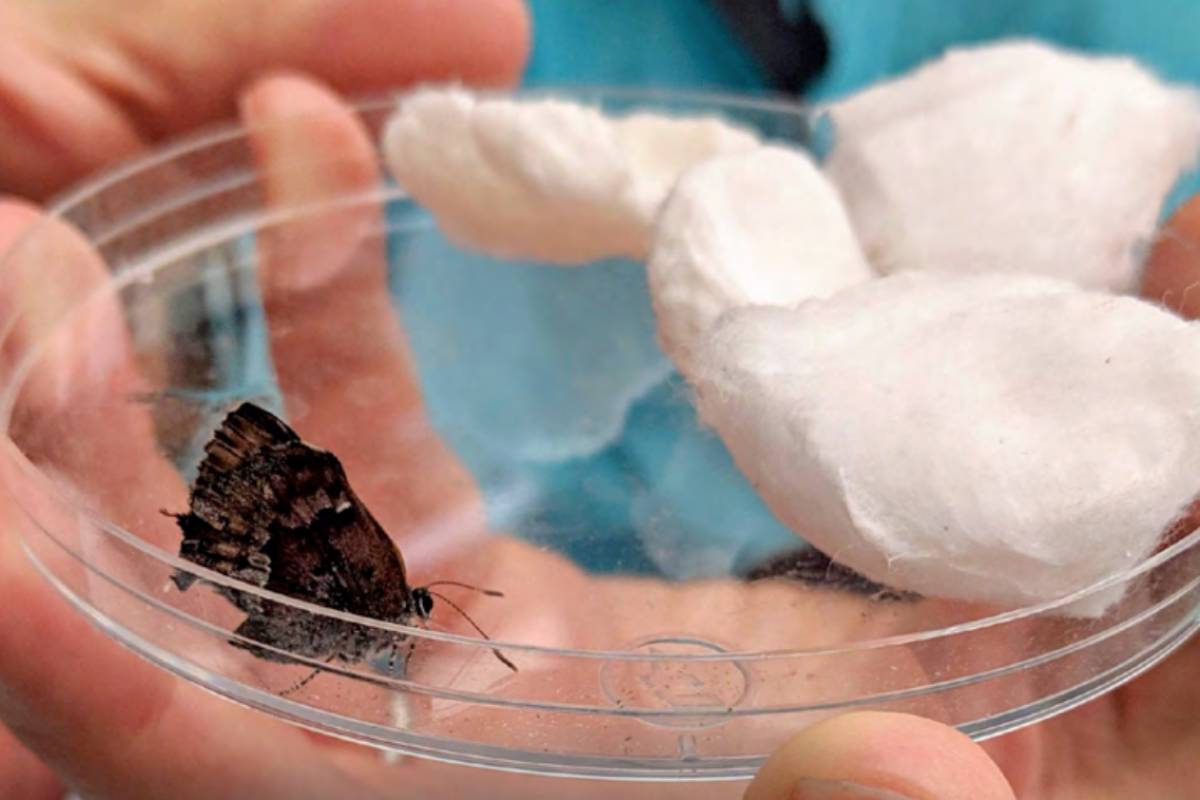 For centuries, humans have metamorphosed the silk cocoons woven by caterpillars into beautiful garments. But butterflies have been around for nearly 200 million years, long before mankind, and they have much more to offer than their luxurious threads.
To survive in a broad range of climates and environmental conditions, they have evolved efficient adaptive traits and developed as complex organisms. Scientists are gaining a better understanding of this majestic insect. Studying them from every angle, on an infinitely small scale, they show us how butterfly characteristics provide them with insights for bio-mimicry.
Consider the Monarch's navigation system, the envy of any human engineer. The silk thread produced by the Mulberry Bombyx is so thin and strong it is being developed as a material for arterial grafts. The shimmering wings of the Morph change color depending on the situation. Butterflies have much to teach us about energy production, durability, sustainability, and survival techniques.
From wonder to knowledge, discover how the ingenuity of the butterfly is a marvelous source of inspiration for the future of science!