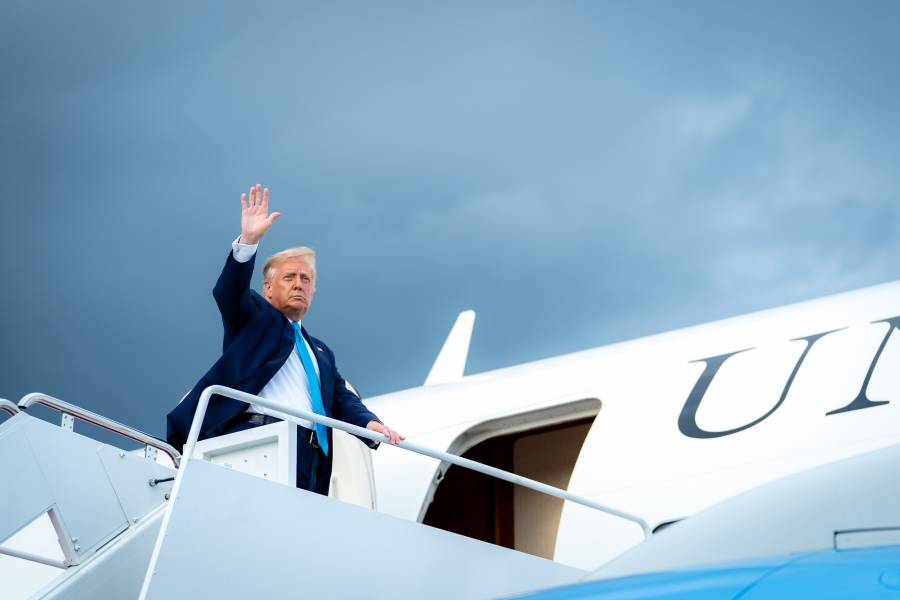 25 September 2020
Kwanza successfully pre-sells The World According to Trump
Kwanza was tasked by Roche Productions to handle pre-buys for its prime-time event documentary about Donald Trump, directed by William Karel: The World According to Trump (70' or 52', HD). Kwanza has pre-sold the film to 10 partners worldwide: RTBF, Nine Network, TV4 Sweden, Canal Plus Poland, PTS, Odisea, HRT, TV3 Catalunya, ORF 3 and TV Canaria.
The World According to Trump (1 x 52' or 1 x 70')
Synopsis:
Go behind the scenes of the controversial first term of Donald Trump. With interviews from the most eminent American journalists, former collaborators of the president and exclusive archive footage, we look back at Donald Trump's 4 years in office and, in the midst of a global sanitary crisis, the impact the president had on American democracy.
Watch Trailer