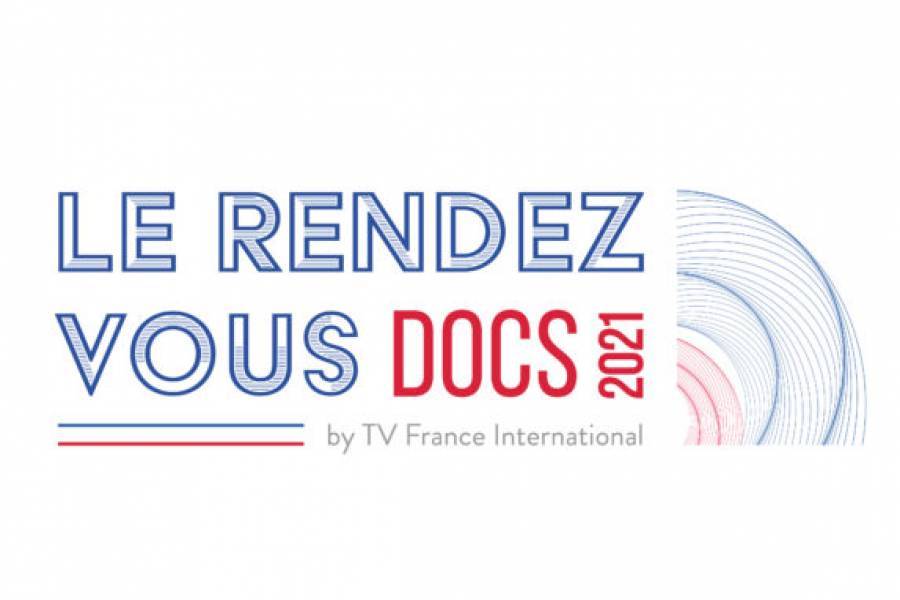 12 January 2021
Kwanza will pitch two projects during the Rendez-Vous DOCS 2021!
Among more than 300 distributors, Kwanza has been selected to pitch two of its newest projects: Ancient Builders and Wonder Ship: Titanic Engineering! Benjamin Ternynck, coproducer on both films, will use this opportunity to detail the editorial orientations and financial expectations thought by Kwanza. The pitches will be followed by a Q&A with buyers and potential coproducers. Make sure to connect on the RDV Docs' platform on March 18th!
Easter Island: Sculptors of the Pacific (1 x 52')
Synopsis:
Since generations, the moai have been one of the most famous archeological and architectural mystery on earth. How were these giant statued carved around the island ? Thanks to CGI and insights from the most renown experts, shake up popular beliefs and discover Rapa Nui's building techniques.
Watch Trailer