Check out our latest selection
Focus on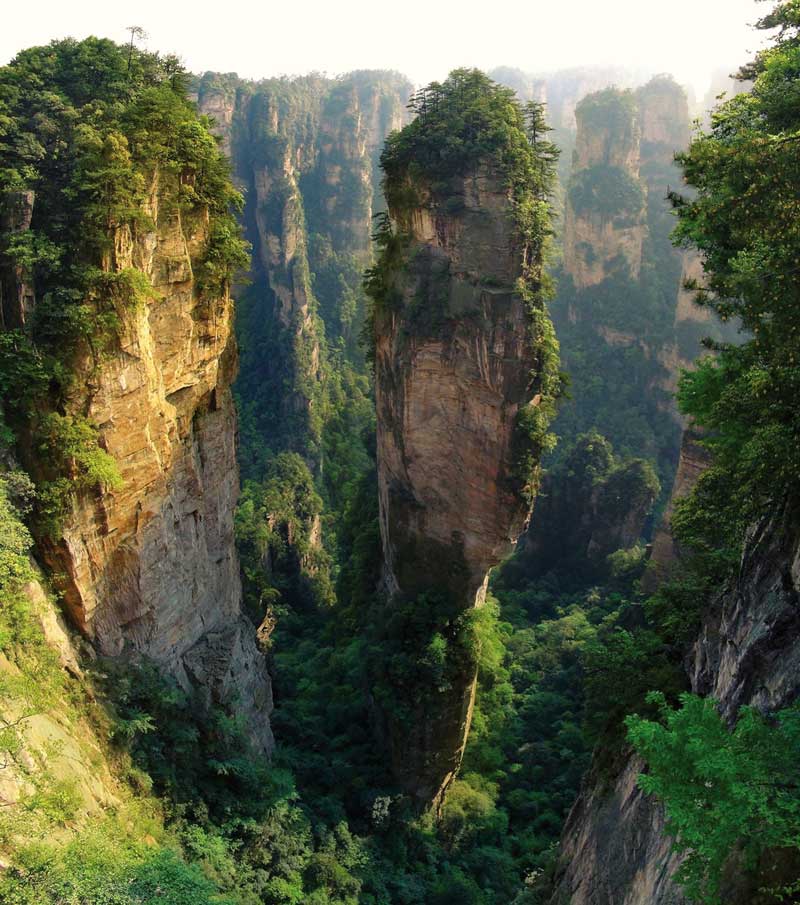 Kwanza is a leading independent TV distributor and producer specialized in
high-profile documentaries
With its unique catalogue of HD and 4K titles, Kwanza is a key player in the world of factual content. Its carefully-selected programs are highly rated by viewers and the industry, and they regularly win major festival awards.

Since its creation in 2006, the company has emerged as a trusted partner for a wide range of broadcasters and producers. Kwanza is renown for its culture of excellency and its creative and personable approach to program sales. Plus, thanks to its presence in all major markets and its dedicated and energetic sales team, Kwanza always makes sure to deliver the best services to its clients.

As a producer and distributor, Kwanza is involved in the whole life-cycle of documentary projects: from production, finance-raising and pre-sales to international distribution.
Learn More
What's up with Kwanza
Latest News
Where to find us
Upcoming Events
Kwanza is going to India for the Indo-French meetings of the Media Industry

Benjamin is attending World Congress 2023 !

Kwanza will be at the Asia TV Forum & Market 2023!